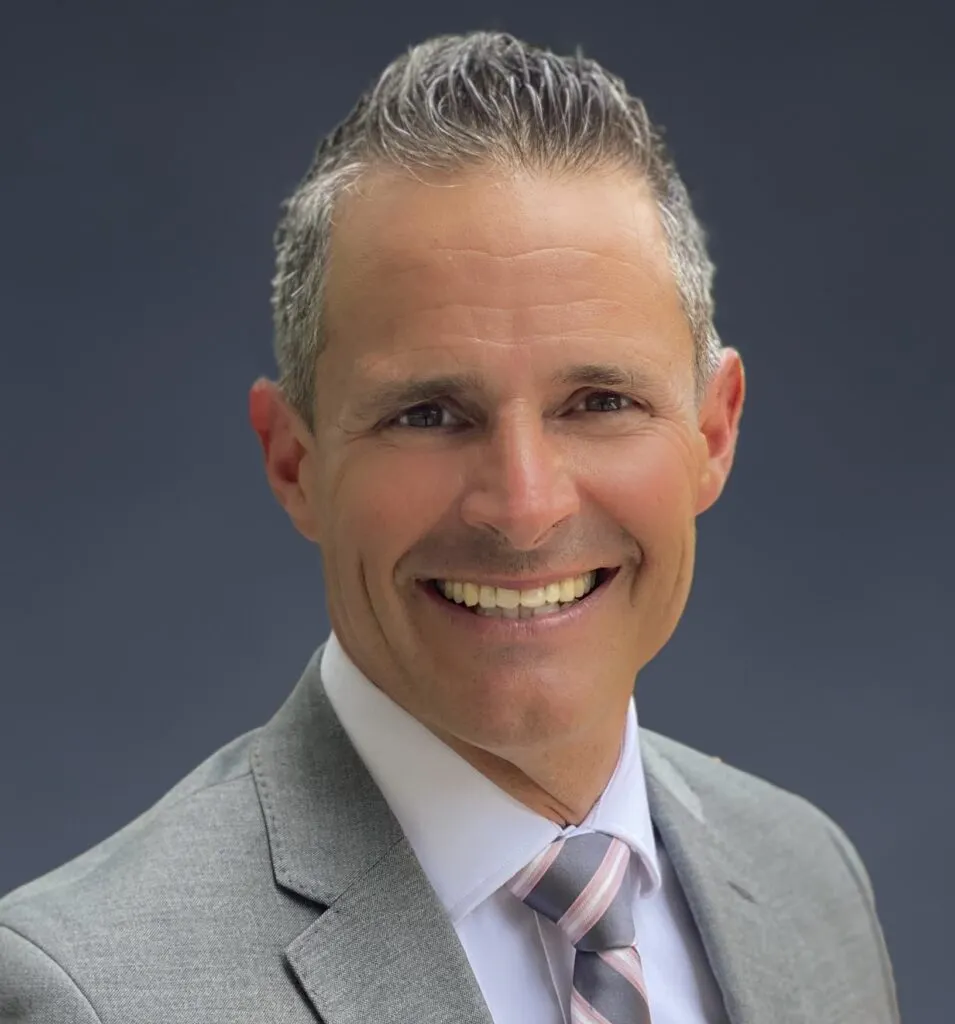 Van Ayres
Van Ayres serves as the Interim Superintendent of Schools for Hillsborough County Public Schools (HCPS), the nation's seventh largest school system, where he was appointed to the role on November 2, 2023
Before being appointed Interim Superintendent, Mr. Ayres served as Chief of Strategic Planning and Partnerships where he used his visionary leadership to direct and implement the district's five-year strategic plan, all while fostering community relationships.
Prior to that role, Mr. Ayres served as Deputy Superintendent of Schools for Hillsborough County Public Schools. In that position, he used his data-driven expertise to spearhead the work to improve the district's graduation rate which increased 12.2 percentage points over a five-year period. As Deputy Superintendent, Mr. Ayres also established procedures to allow access to Magnet and School Choice Programs for families transitioning into the district and he implemented a process to allow families transitioning with a child with an IEP to connect with the ESE department before arrival.
Mr. Ayres was born and raised in Tampa and has been a life-long educator with Hillsborough County Public Schools. He graduated from Jefferson High School in 1992 and attended the University of Tampa where he earned his bachelor's degree in chemistry. Mr. Ayres began his teaching career in 1997 as a science teacher at Blake High School. In 2003, Mr. Ayres was selected as Assistant Principal for Student Affairs and later Assistant Principal of Curriculum at Blake High School. In 2012, Van Ayres jumped at the chance to return to his alma mater and was appointed Principal at Jefferson High School.
Mr. Ayres has long been an advocate for military families and military students in our district. Throughout his district-level roles, he was chosen as Co-Chair of The MacDill Council for Educational Excellence which is comprised of MacDill Air Force Base and district leadership and meets quarterly to enhance the educational experience of Military-Connected students enrolled in HCPS. The ability of the partners to address emerging needs and the support of community partners has allowed for continued expansion and innovation of service for military children and families across Hillsborough County. Mr. Ayres also created a Military Staffing Specialist Position to assist military families transitioning with IEPs and worked with Government Relations on advocating for the establishment of the Purple Star School of Distinction through state legislation.
Van Ayres is a leader in the community and has served on many Community Organizations and Boards. He is the District Representative for the American Heart Association, Co-Chair of the MacDill Council for Educational Excellence, MacDill Air Force Base 6th Air Mobility Wing Honorary Commander, YMCA Governance Board member, Museum of Science and Industry Board member, and Leadership Tampa Class of 2019.
Mr. Ayres is an avid runner who has qualified and competed in the Boston Marathon. He enjoys spending his free time on the water paddleboarding. He has two children, Sophia and Ian, both who have graduated from Hillsborough County Public Schools.